Here Is What You Will Discover During This FREE Web Class
This Training Is About 60 Minutes And Was Made For Active Realtors And Lenders.

Here's what you're getting for FREE

The 3 Main Real Estate Marketing Automation Funnels That Are Working Right Now

How To Create A System That Can Automate Your Nurture , Prospecting, And Referral Systems

How To Maximize Funnel Automations That Will Allow You To Spend Your Precious Time With Active Buyers And Sellers
About Your Instructor
Jason Christiansen is the CEO and Co-Founder of Internet Media Consultants. After finding intrigue and passion for the online marketing world at a mortgage technology company, he started IMC in 2002 with his wife, Nikki. He quickly became a highly regarded expert, and blasted onto the speaker circuit in the real estate and mortgage industries. Learning, teaching and doing online marketing, from websites to online systems, that help businesses of all kinds to grow and thrive is what drives Jason forward today.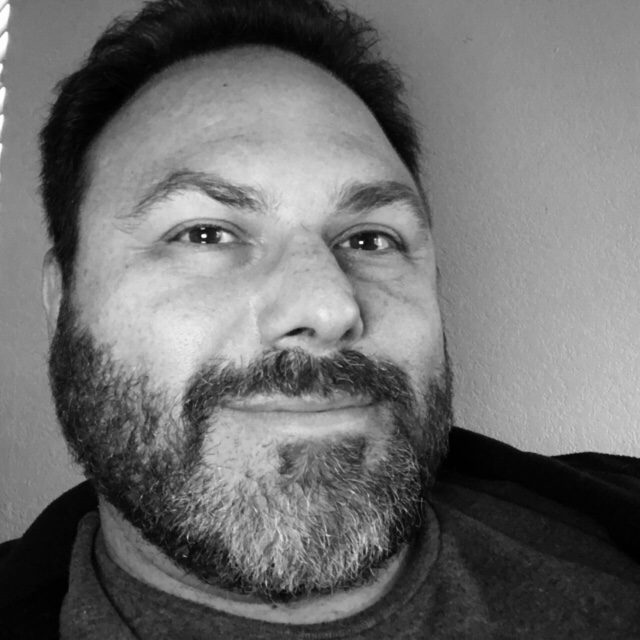 This FREE Web Class Is Limited so Act Now