Internet Media Consultants is a full-service website development and Internet marketing firm specializing in award winning products and technologies. We are committed to offering our clients both high-quality results and premium, responsive customer service.  From fully optimized squeeze pages to highly innovative and cutting edge corporate website designs, we offer a full-range of integrated solutions for any budget.
Our specialty is without a doubt, real estate websites. Over the last few years we have done everything in our power to support our agents through what has been for some, a humbling time. We have committed ourselves to being an integral part of their future success by offering affordable design options that are focused on increased traffic generation and lead capture technologies. Our sites are built user-friendly on the award winning WordPress platform because we know how important it is for our agents to be able to control their own content without paying extra for a developer's editing time. We also know this allows our agents to provide real time reports to their clients, blog about the industry and convey to potential leads their trustworthy expertise and passion for the business. Coincidentally, this consistent activity improves their search engine ranking as well!
We are excited to announce that after a mutually beneficial and long standing relationship, we were proud to be endorsed by the Colorado Association of REALTORS®  in October 2011 as their Preferred  Web Design Partner.  We have also developed websites for the Colorado Woman's Association of REALTORS® and the REALTOR® Rally. Our membership at the South Denver Metro REALTOR® Assoc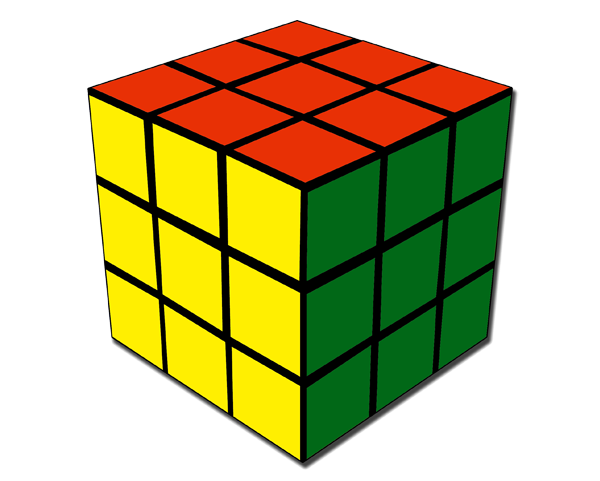 iation is an active one, and we are confident that our A+ rating with the BBB is one we continue to uphold.
Our corporate offices are  located in Littleton, CO, where we also offer on-site coaching, one-on-one consulting and educational workshops. Our central location has allowed us to partner with numerous colleges and universities over the last 10 years by offering internships and post-college employment opportunities to some of Colorado's top of the line talent in marketing, design and computer science technology.We are continuing to grow but we are committed to maintaining our neighborhood business humor and mentality. As a group of enthusiastic workaholics, we deeply enjoy the work we do and it truly is our pleasure and passion to help you grow your business.
We truly believe that the more we help you, the more you will be able to help buyers and sellers transition in the marketplace,  which ultimately leads to an improved economic situation. Together, we will all thrive.Our purpose is to optimize a business's online presence by taking the hard out of high-end web design at affordable pricing. We stand to reform the standards of today and challenge the innovations of tomorrow, making the Internet a better place to do business.