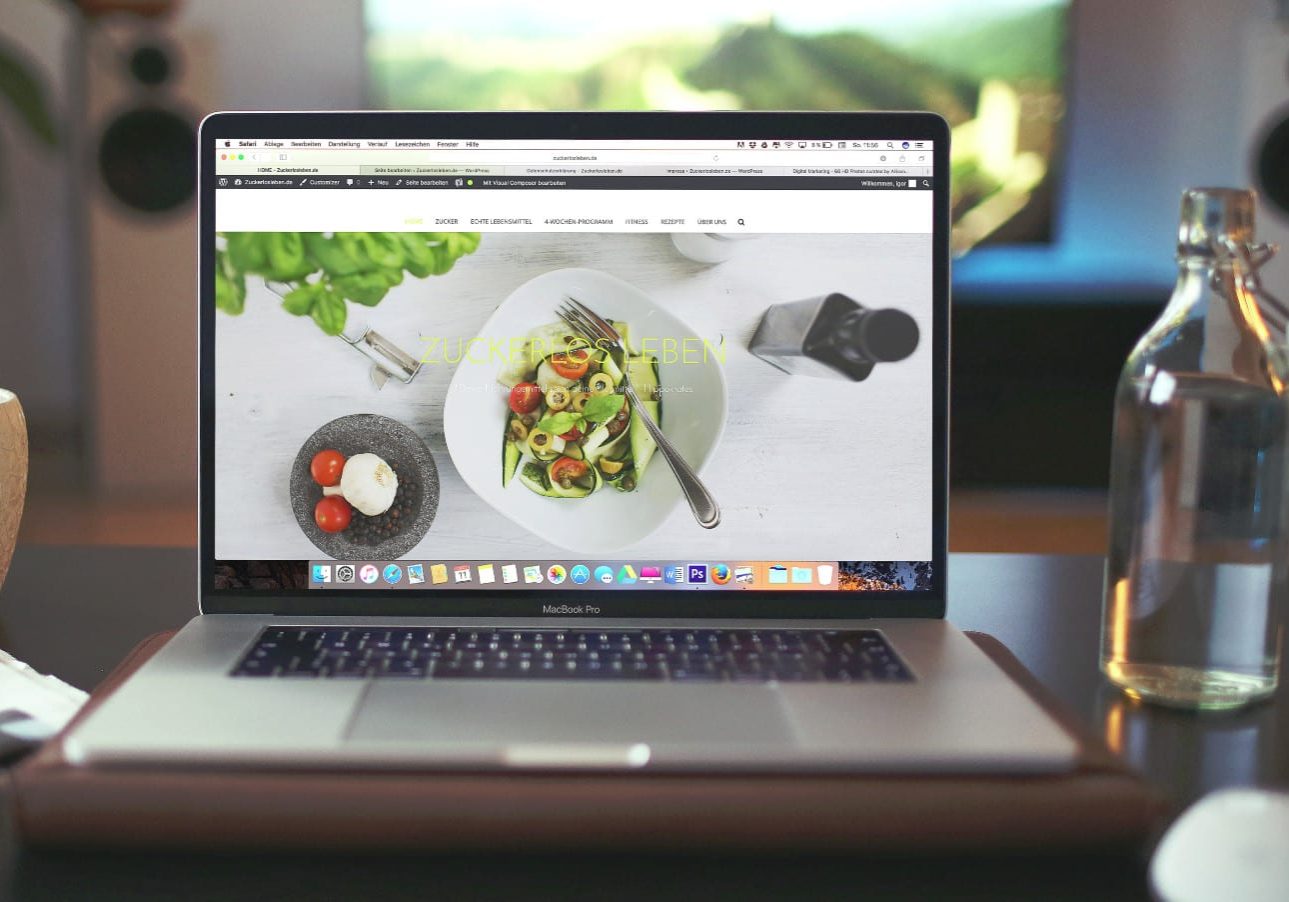 Beautiful Websites That Brand Your Unique Business and Amplify Your Results!
Let Your Brand SHINE with a Beautiful, Mobile Responsive WordPress Website as your marketing Hub!
Your website is always on…it never calls in sick and never takes a day off. It is the center piece of your digital identity and is often the first engagement that your leads will have with you and your brand.
More than just a pretty face, our conversion-focused websites have built-in Marketing Power Tools like landing pages, blogs, and lead capture forms.
An Intuitive Content Management Solution
We know you're not a web developer or even want to be. However, with a simple drag-and-drop interface, see you can add, edit and upload your content at a moment's notice to give you total control of your message.
We understand your business is unique, therefore you need to be able to add the right elements so your website can speak for your company. If it's crafting the colors to match your logo or showing off your brand identity, our CMS Page Editor makes it a breeze to be able to give your company the unique look so you can stand out from the crowd.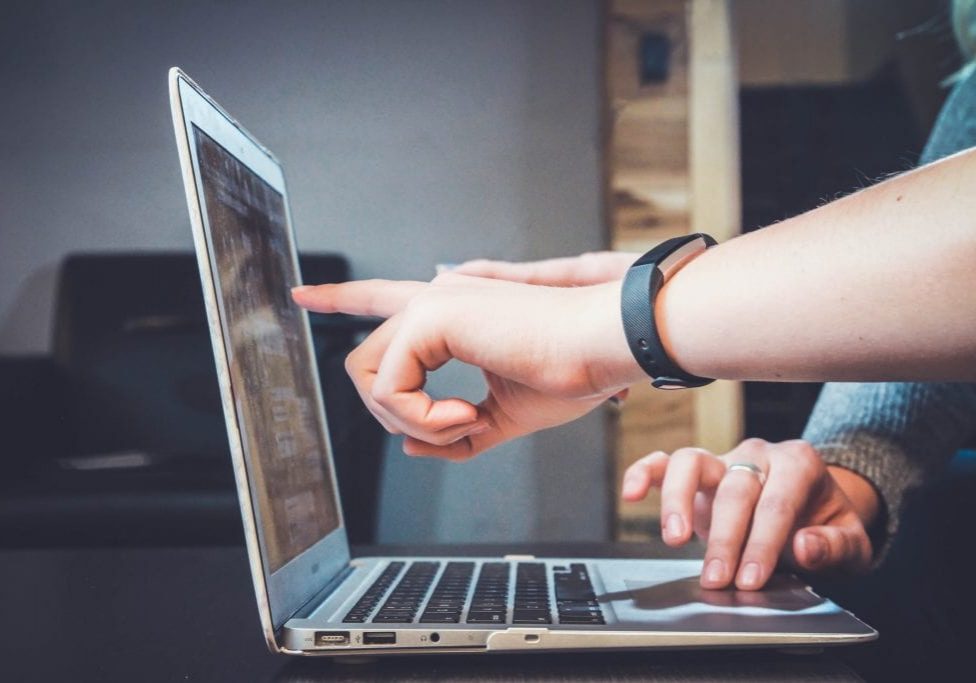 Look Awesome on All Devices
With everybody carrying around a phone or tablet is much more important nowadays in order to make sure your website looks proper on all devices, not just on your desktop computer. Every website we launch is fully mobile responsive.