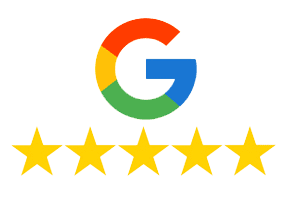 Facts Tell, but Stories Sell....
Your business's reputation is becoming more and more dependent on having enough positive reviews by your patrons. Build up your business's reputation online by implementing on of our effective review building systems:
Reviews Pro

QR Reviews Marketing
REVIEWS PRO:
Get More Reviews For You Business
Effortlessly send your customers a review request with your own Request Online Form.  With a high-converting SMS Text and a follow up call-to-action email, we make it convenient for your customers to review you.
CUSTOMERS EASILY GIVE YOU A REVIEW
The simple process directs your customers to your preferred review sites and prompts them to write you a 5 star review.
Even provide them a little help with our Reviews Generator that asks a few questions and spits out a complete review they can copy and paste!
HANDLE NEGATIVE FEEDBACK DIRECTLY WITH YOUR CUSTOMERS
Receive a negative review directly so you can manage and respond quickly.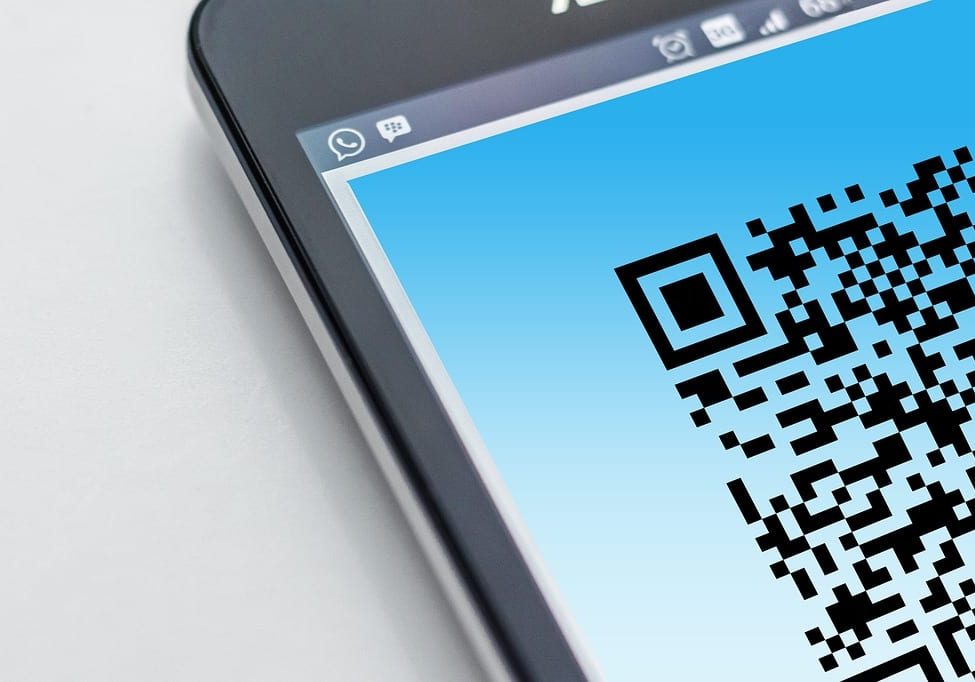 QR REVIEWS MARKETING: Build a Customer List
Let us help you automate your system in getting reviews immediately.
Make customers happy by giving them something for free in exchange for a 5 star review.
Start generating a list of happy customers that you can market special offers to in the future.
This will help increase revenue by enticing customers to come back, again and again.