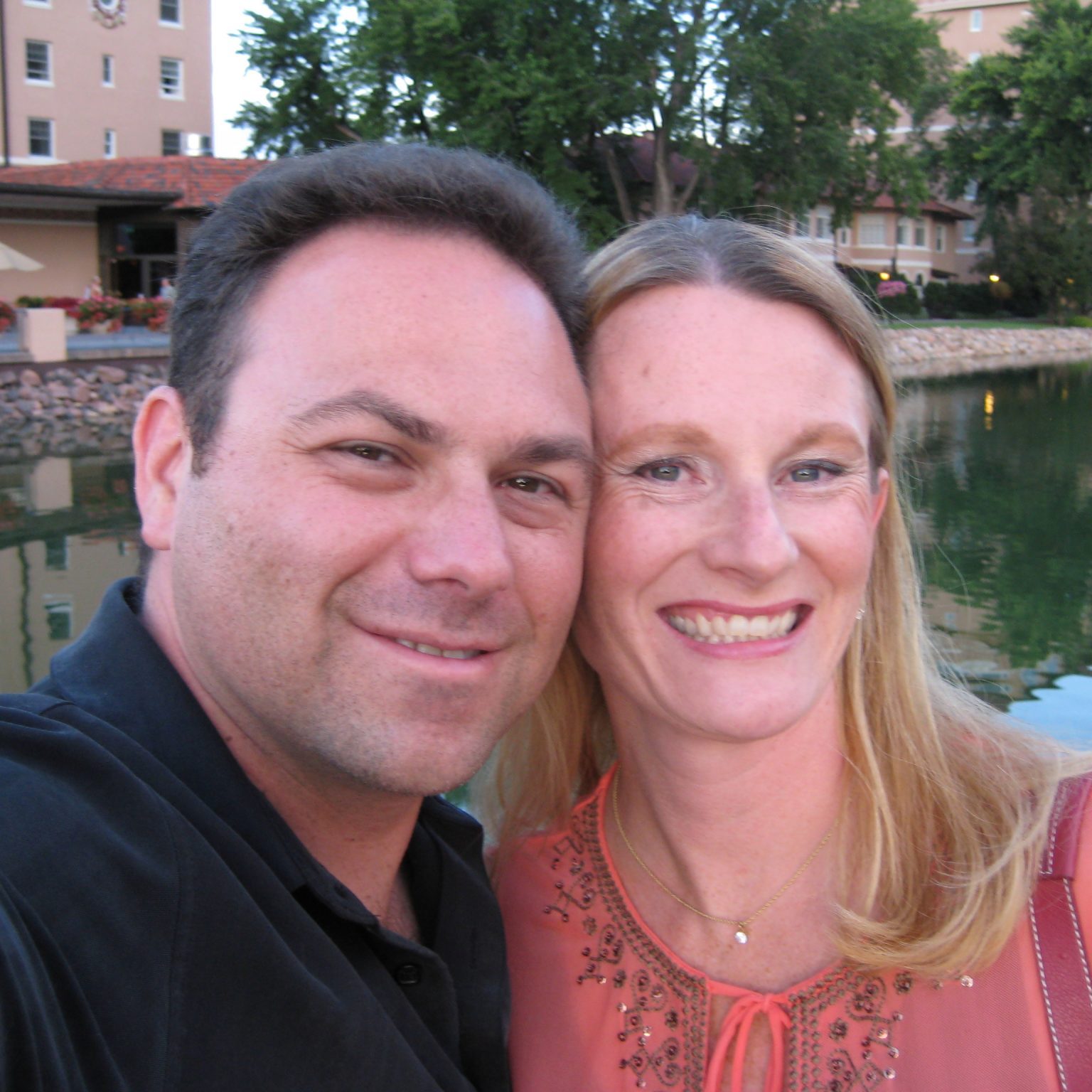 Thank you for taking the time to let us know more about what you want to learn about.  We are always striving to put out quality, valuable and interesting education that will help you move your business forward!

Jason and Nikki Christiansen - Founders, Internet Media Consultants

Complete the survey and a Free Gift will be Available after submission!
What Do You Want to Know More About?
Schedule a Consultation Now!
Do you want one-on-one web design and marketing automation training from the best pros in the industry?