Content Management Solutions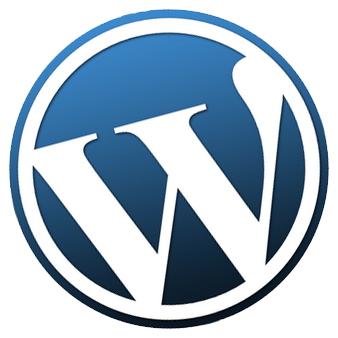 As a Business owner, the freedom to update your website's content at a moment's notice can be a very powerful tool to effectively drive traffic to your site. Not to mention that you will not longer have to pay a costly developer to alter your content. Utilizing the latest technology, Internet Media Consultants has made if possible for you to easily manage your content from anywhere. With tools geared for today's ever changing environment you can do the following:
Instantly edit content
Add images and upload video's with a click of a button
Add Blog posts on the fly
Live real time updates
New content quickly indexed by Google
If your current website solution causes you to constantly go back to your development firm and pay them to make updates to your website's content, we are the answer. No more hassle, waiting and paying for solutions that are intended to make you money, not break the bank.
Don't have the time to fully manage your own site?  We can design a personalized management program just for you.