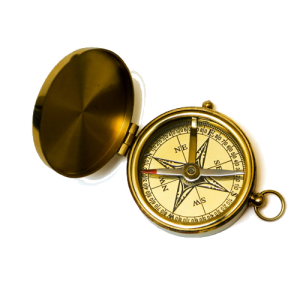 When Internet Media was founded in 2002, our desire was to provide our clients with cutting
edge website technology, exceptional SEO result and quality customer service. This base
principle still guides our business and decision making practices today. At Internet Media
Consultants, it is not only our mission, but our privilege and responsibility to share innovative
concepts and creative strategies for online marketing systems. We believe that a creative
approach, innovative design, personal attention and customer satisfaction are critical aspects of
our success. For us to deliver on our promise we have designed an operating model with five key
aspects. When combined, these five fundamentals allow us to deliver better results to our clients
than any other firm.
Experience:
Internet Media has been on the front lines of web solutions since the beginning of the "dotcom"
era. Now that the Web is an essential part of any business, there has never before been a more
important time to be on the Internet with a company that knows its way around the most modern
technology.
Integrity:
At Internet Media we will carefully analyze your individual situation and develop the best
solution for your needs. We will never enter into an engagement with one of our clients without
complete disclosure. We believe this enables us to build and preserve valuable business
relationships.
On-Time Delivery:
Internet Media is committed, working around the clock to meet the deadlines of our clients. We
realize the critical importance of being first to market. This is why we deliver on time, with no
excuses. Everyone in our organization understands the value of building relationships with our
customers. We understand that this is the fundamental element is to building trust and exceeding
expectations.
Accessibility:
Our principals are involved in every project and are always accessible to our clients. At Internet
Media, you will receive immediate attention when you call. We pride ourselves in our prompt
response times and satisfied clients.
Fixed Prices:
We will deliver what we say we will for a price we've committed to, no excuses. This fixed price
model means that we have no incentive to fail on our commitments to our clients.